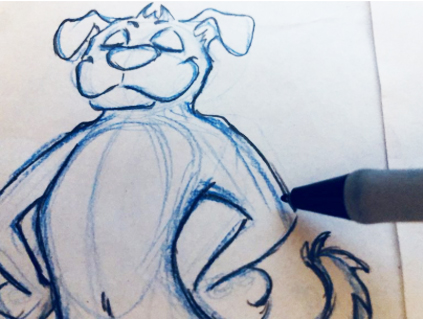 HOW THE CREATION PROCESS WORKS
It starts with your idea. The first step is to send us an email or give us a quick call.
In our long-standing experience, our clients have come to us with some of the most creative and exceptional concepts you can imagine.
Whatever you have in mind, we'll get back to you within 24 hours.
Once we receive your idea, we start the study project on it.
It requires a technical and detailed analysis on proportion, materials, and the understanding of your needs.
After that, we provide you with a preliminary worksheet of what your character could look like. This study also includes the 3D Project. This 3D Project stands out for different steps: 3D Project Engineering on the model; 3D study on the model; 3D  Printing with the use of up-to-date technics and innovative materials. From there, we work with you to fine tune the look and feel of your mascot until the design is 100% what you envision.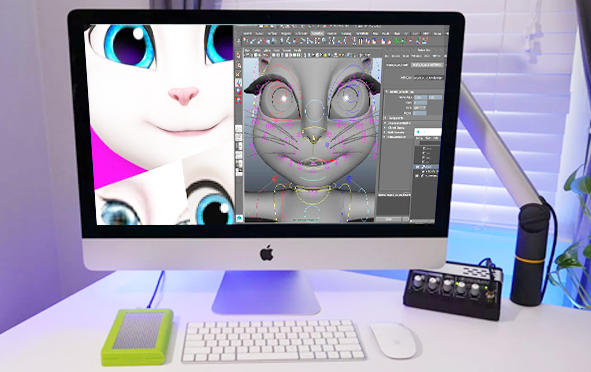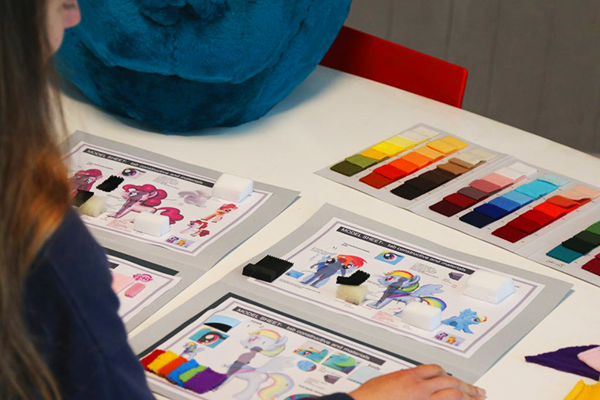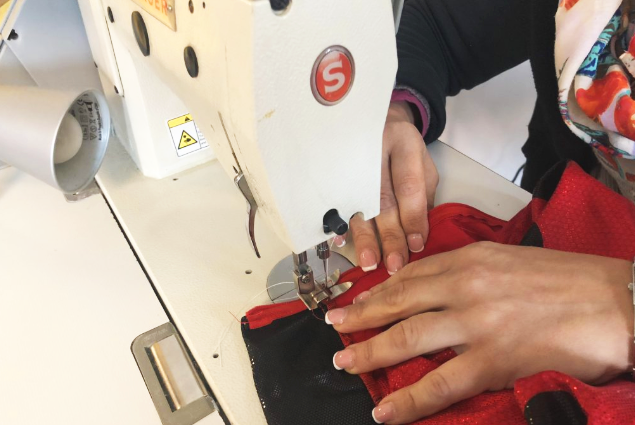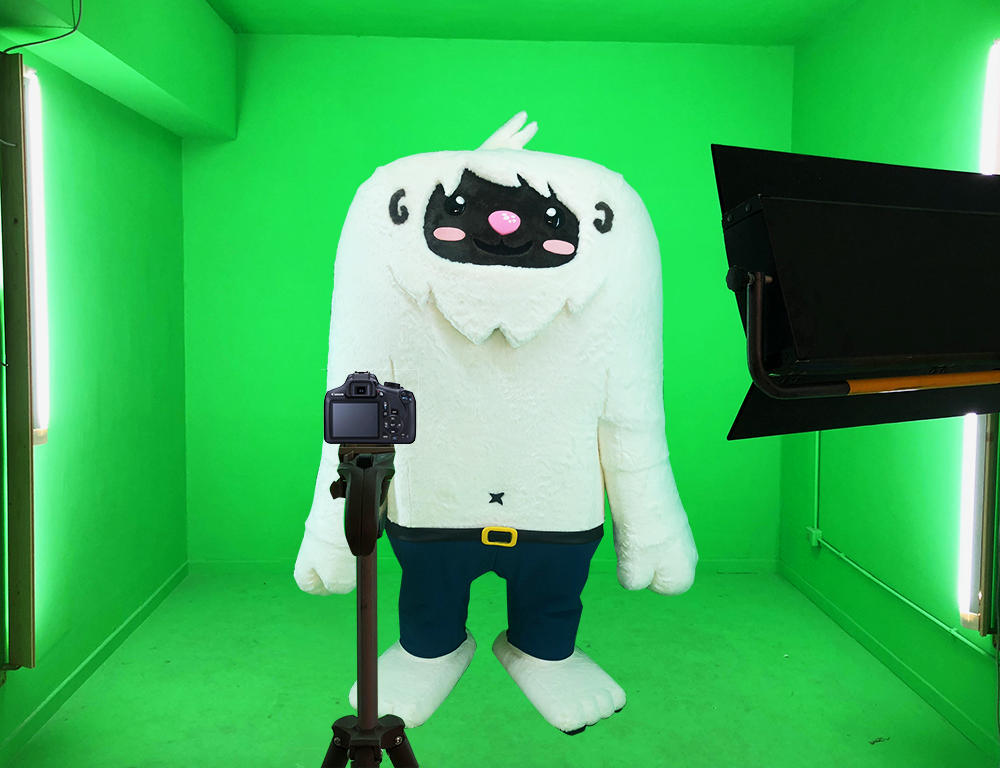 WE ARE READY TO HEAR YOU
Any questions, doubts and concerns? Mascots need reviews? No problem.
Beyond the creation and design of the custom mascot, we offer cleaning and repair services throughout your mascot's life. We pride ourselves in providing world class customer service to all of our clients.