CREATORS OF CREATURES
- The LABSTUDIO is born in 1998. It was founded on by the competences of a group of professionals in different field from marketing, through design and artwork. The variety of experiences brought by this group of people is our added value. These experiences find their own fulfilment in our mission as a "promotional designers". "Characters mascotte" is our core business.

The "Character mascotte" is an essential mean that serve the most important and famous brand.
The "Character mascotte" is an identifiable visual system able to focus attention on a product, an event or on any other advertising campaign. In this way, the "Characters mascotte" turn out to be a fundamental device for a cutting-edge communication, to which we reserve a stable and renewed study. As a matter of fact, behind all the mascottes there is a project study.
The project consists of design (graphic planning and graphic development, style guides, model sheet), the study on innovative and sustainable materials (costume and accessories), the study on strategic advertisement and an effective strategy for better communication, also for all the gadget linked to mascotte, the packaging, exhibition corners and shops.
The result of the project study is an "unique realization", well-finished in their own characteristics and in their smallest details.
Through the strengthened and reinforced practice and thanks to our long-standing experiences and study, we are able to draw and to realise characters with distinguishing features of business communication.
Thanks to this study, "Character mascotte" have their own one-of-a-kind characteristics. "Characters mascotte" are a new and powerful mean for incisive and up-to-date communication. Another essential element of this kind of communication is the "interactivity". The "Character mascotte" is touchable and the audience can act with them in real time. In doing this, it establish a unique dialogue with the public based on the extraordinary synergy between verbal communication and physical interaction.
At the top of this, we keep always materials in check and we use all certifications for these materials. We reserve a special and unique study on this and we keep the know-how of  MADE IN ITALY as one of the best practice of our company, ready to use in all of the steps of production. All the mascottes  are took care of in all of them aspects, before, during and after all their life. Our professional craftsmanship offers the durability required to give your character a full and active life. From community to corporate events, our mascots are sure to bring excitement and magic to any opportunity that may arise.
Through the partnership with compelling Italian agency, the musgummimascotte® is the official service provider of a series of companies and international licensor.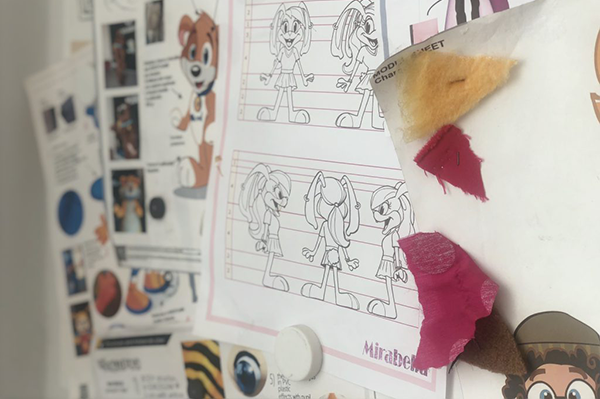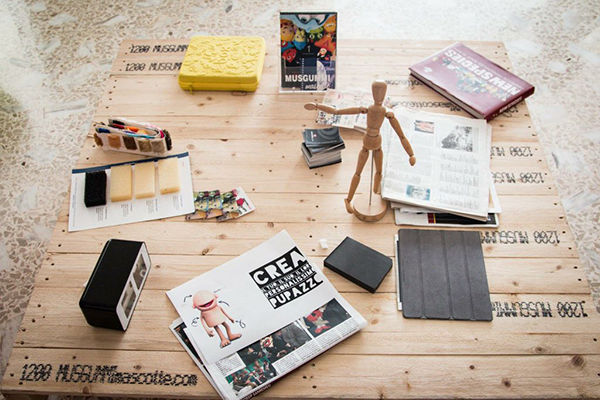 MADE IN ITALY
We strongly believe in the quality and the knowledge of italian textile
companies. As one of the most important manufacturing system, italian
textile companies stand out on the international market. For this
reasons, we support and we use only textiles and other materials with
MADE IN ITALY certifications.Along with the acknowledgement of the
italian know-how, we also embrace the environmental sustainability
of products and materials.